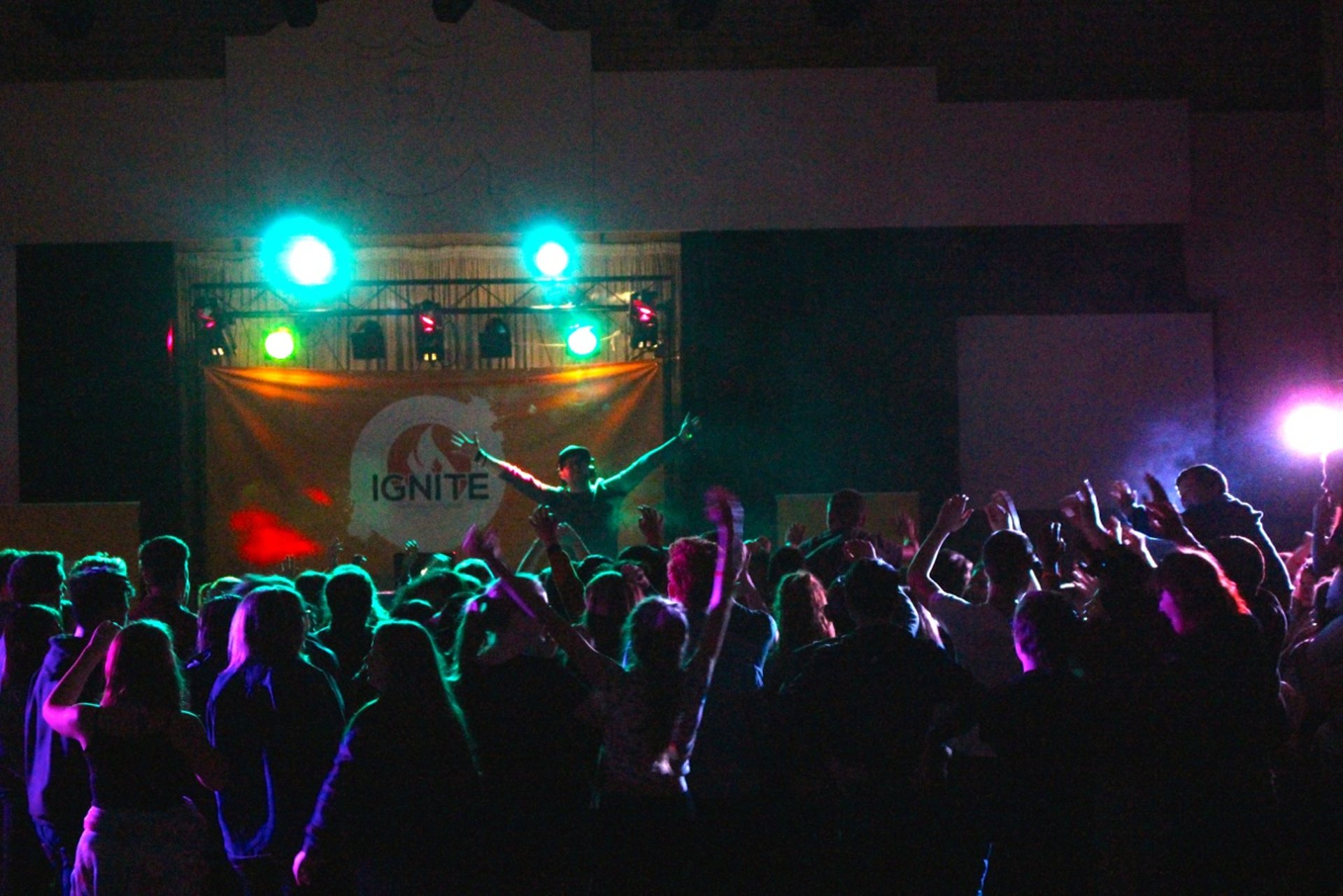 We're back for 2022!
The Ignite Festival is youth event for anyone in Year 8 or above run by the the Youth Service of the Roman Catholic Diocese of East Anglia.
So if you want a fun weekend and grow in your relationship with Jesus, along with two hundred other young Catholics, then come to the Ignite Festival! Powerful talks, passionate prayer, live music, and Mass with our Bishop are a few of the amazing experiences on offer.
There is also the option of staying until the Monday to take part in our pilgrimage walk to Walsingham.