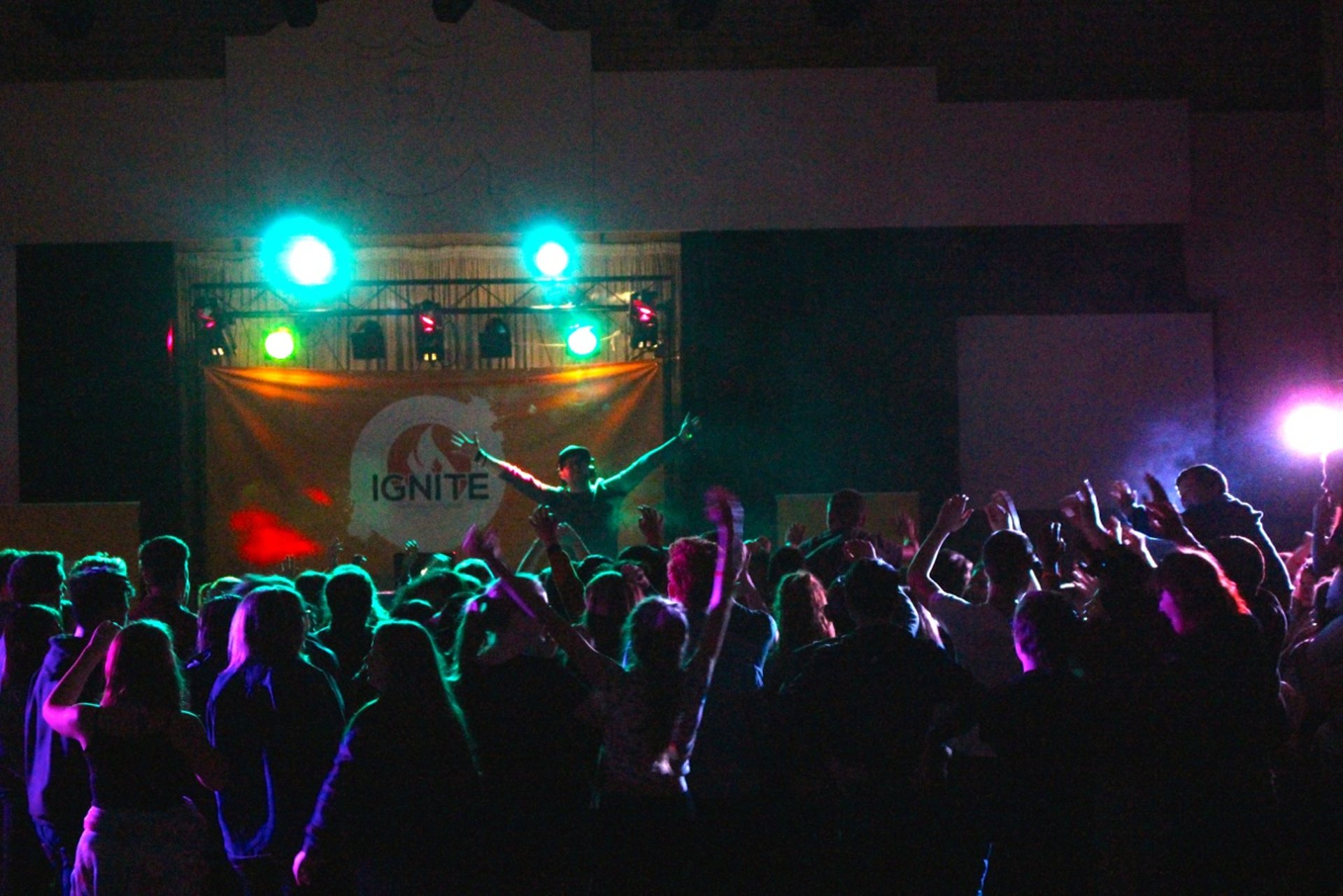 Ignite Festival 29th - 30th April 2023
The Ignite Festival is an annual youth event for anyone in Year 8 or above run by the the Youth Service of the Roman Catholic Diocese of East Anglia.

Building on the theme from Flame and World Youth Day, this year's theme is RISE UP.
So if you want a fun weekend and get to know Jesus, better along with around two hundred other young Catholics, then come to the Ignite Festival! Powerful talks, passionate prayer, live music, and Mass with our Bishop are a few of the things that make up an amazing weeked!There is also the option of staying until the Monday to take part in our pilgrimage walk to Walsingham.
T
T